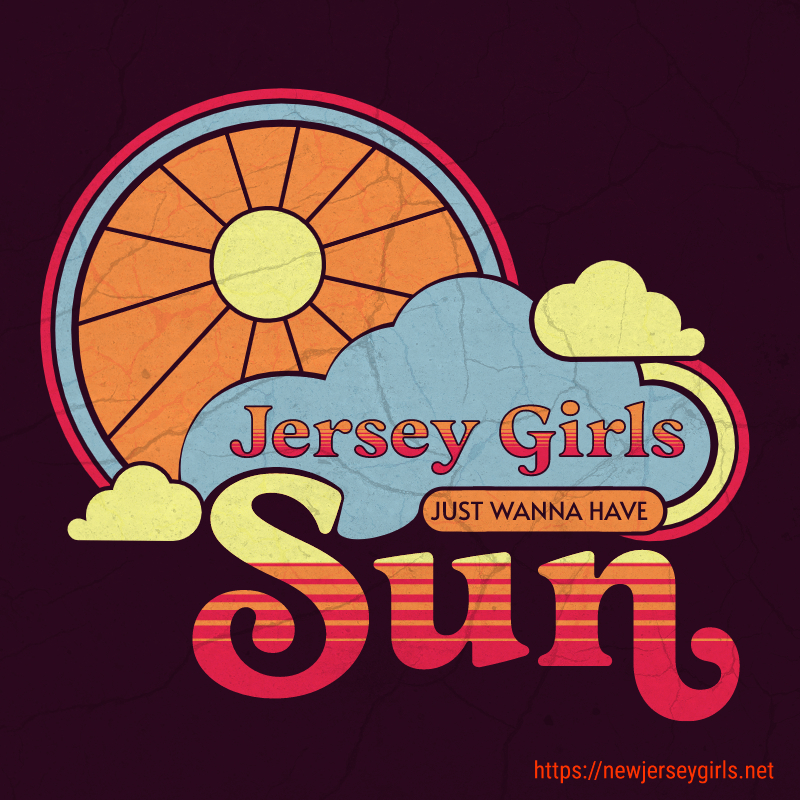 Jersey girls are known for their love of the beach and the sun.
The beautiful beaches of the Jersey Shore offer endless opportunities for fun and relaxation, and Jersey girls can often be found soaking up the sun on the sand or playing in the waves.
With miles of pristine coastline, the Jersey Shore has something for everyone. Whether you prefer the lively atmosphere of a bustling boardwalk or the tranquility of a secluded beach, there is a spot for you to enjoy. And with plenty of sunshine and warm weather, the Jersey Shore is the perfect destination for beach goers and sun-seekers alike.
For many Jersey girls, a day at the beach is a cherished tradition. They pack their bags with sunscreen, towels, and snacks and head out to the shore for a day of fun in the sun. Whether they're playing beach volleyball, building sandcastles, or simply lounging on the sand, Jersey girls know how to make the most of their time at the beach.
And when the sun sets on another perfect day at the shore, Jersey girls can be found enjoying the nightlife and entertainment that the beach towns have to offer. From boardwalk games and rides to beachfront bars and restaurants, there is always something to do at the Jersey Shore.
So if you're looking for a beach destination that offers plenty of sunshine, beautiful scenery, and a fun-loving community, look no further than the Jersey Shore. And be sure to keep an eye out for the Jersey girls who call this place home – they know how to have a good time in the sun!